Your One-Stop Destination for All Your Real Estate Needs!
At Jonathan Solomon Realty, we take pride in providing comprehensive and hassle-free real estate services that cover every aspect of your property journey. Whether you're looking to buy, sell, or invest, we offer a complete suite of services right at your fingertips. Discover the Advantages:
Years Of Combined Experience
"At Jonathan Solomon Realty, our dedicated agents embody the essence of professionalism and unwavering commitment. With a passion for real estate that knows no bounds, Our Agents go above and beyond to provide exceptional service to our clients. Their extensive knowledge of the market, attention to detail, and tireless work ethic make them a trusted partner in every real estate transaction. Our Agents are not just agents; they are a pillar of reliability, ensuring that every client's needs are met with the utmost care and expertise. When you choose one of Our Agents, you choose a true professional who will guide you through your real estate journey with dedication and integrity.
Unparalleled Customer Service:
Our commitment to providing exceptional customer service sets us apart. Our team of experienced professionals is ready to assist you at every step of the way. We listen to your needs, offer expert advice, and go above and beyond to exceed your expectations. Your satisfaction is our top priority.
to discover how we can help you find your dream property, secure financing, and handle all the necessary title services. Welcome to Jonathan Solomon Realty – where exceptional service meets your real estate needs seamlessly.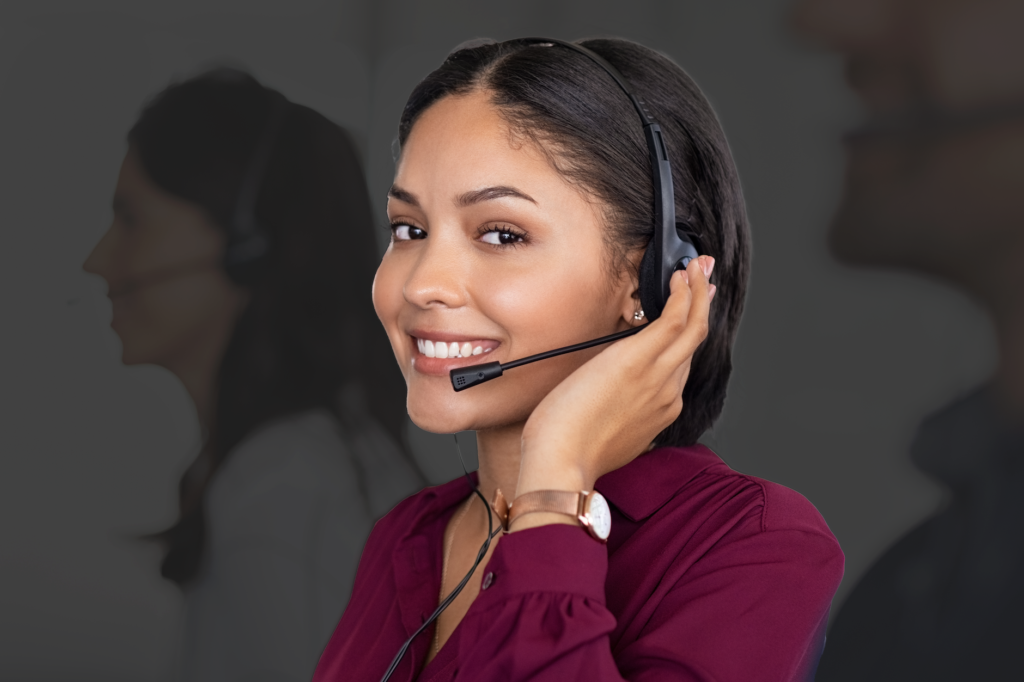 See what others have to say about us.
Great place to work for!!! Jonathan is a very patient and caring broker who knows his business well!
Ion know John but his wife yea okay good luck renting being young and cute and she tried to put me out for everything
Jonathan is an Excellent Person! Very Professional and Very Kind!
Victoria was able to help me find the right apartment. It's afordable, nice and close to work and all restaurants and bars. Victoria was super nice and always keeps in contact to make sure everything is good. I recommend her as she is not the type of person that would push to get something that you don't want. She is great!
We were looking for an apartment in the area, and a Friend recommended Jonathan Solomon Realty. Great friendly service. The associate was very professional and knowledgeable. We found an apartment in no time. Highly recommended.
Excellent service, highly recommended. I requested a showing of a property I found on-line and Jonathan was very professional and showed me the property I inquired of and few other I didn't know existed.
Rothy Fineshtine
2018-01-26
The office is in Great location with plenty of parking. The staff was welcoming and helpful. Professional agents.